TO ORDER, SEND $15 PER CD OR $10 PER TAPE (+$3ea shipping&handling)

TO:

KAREN BROOKS

PO BOX 92

HEATH, MA. 01346 USA

Latest album:

-- Follow the Dream --

On Sale Now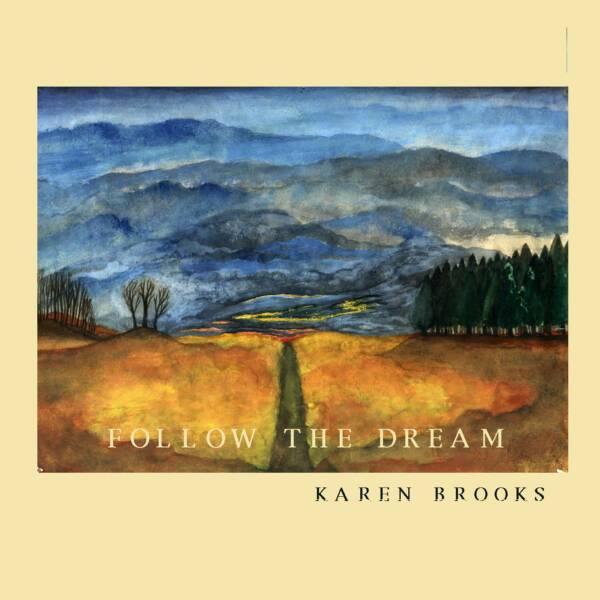 OR... order right now via Pay Pal

Please allow up to 3 weeks for dielvery. While supply lasts.

better freight on multiple orders with PayPal